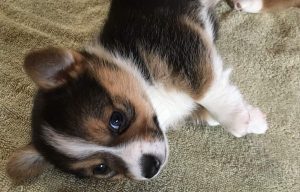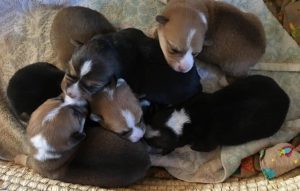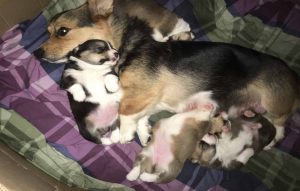 We would like to create the best possible experience, both for our puppies and their new owners. If you are interested in a Red Don Pembroke Welsh Corgi puppy, please send us an email at info@reddoncorgis.com with the information requested below. Red Don Corgis is now located in British Columbia. (We will continue to honor our waitlist families in Alberta.)
Once you have sent us your information we will contact you.
Your information
First and last name
Your address
Your phone #
Are you looking for a male or a female?
Do you want a tri-colour, sable or a red & white?
Do you have a fenced yard?
Would you be interested in puppy kindergarten classes or obedience classes?
How much time would your puppy spend home alone?
Do you have cats, other dogs or small children?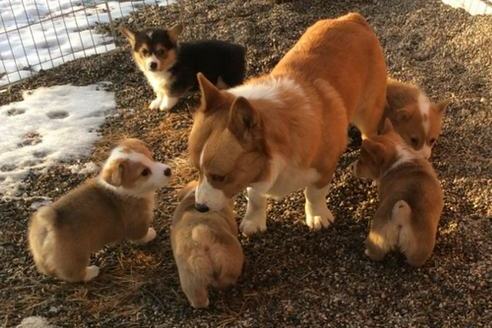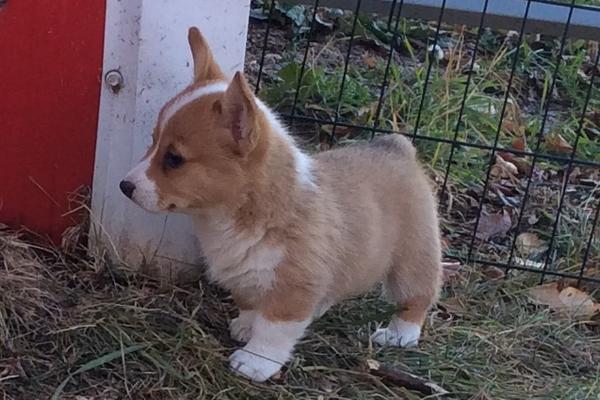 This information is used only by us, to help you find the best puppy for you and your family's lifestyle 🙂
Feel free to contact us at any time with any questions at info@reddoncorgis.com
Our puppies and our guarantee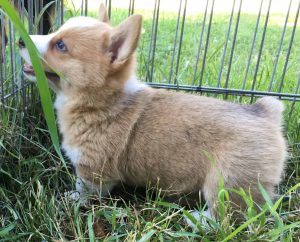 Our puppies are registered with the Canadian Kennel Club and come with a CKC, non-breeding contract.
Puppies come with health papers, first vaccinations, deworming and CKC micro chipping (this is all done by our vet).
We, at Red Don Corgis, offer a written 2 year, genetic health guarantee with each puppy. They also come with 30 days of free emergency veterinarian insurance. Puppies leave us at about 9 weeks of age. We send along puppy food, a toy and a puppy blanket.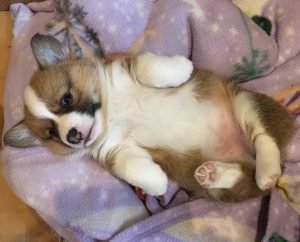 Your new Corgi puppy will need to visit your vet within 72 hours of you picking up the puppy. Plus each puppy will need two more puppy vaccinations, 4 weeks apart. These visits to the vet and the vaccinations are the responsibility of the new puppy owner.
You are always welcome to visit.
Beware of scammers.
We, at Red Don Corgis, do not require a deposit until you have seen your puppy.