Our Pembroke Corgi Parents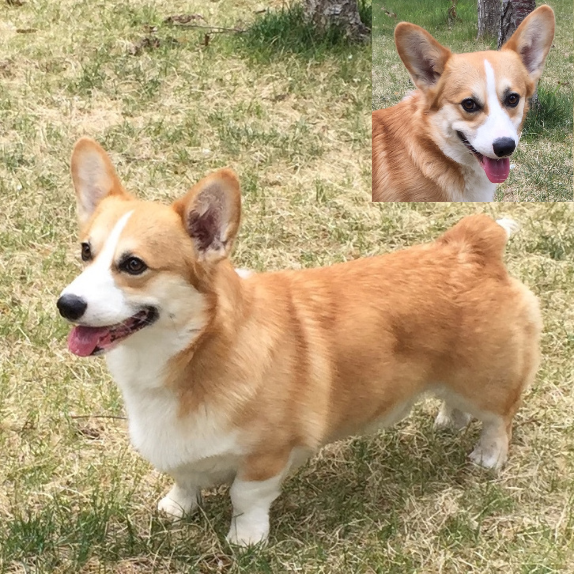 Stirling
Red Dons Stirling by Rail Edge is a very mellow boy, full of sweet charm.
He is a very quick learner and he is always proud of his antics.
Stirling loves his people, playing with his toys and his orange cat.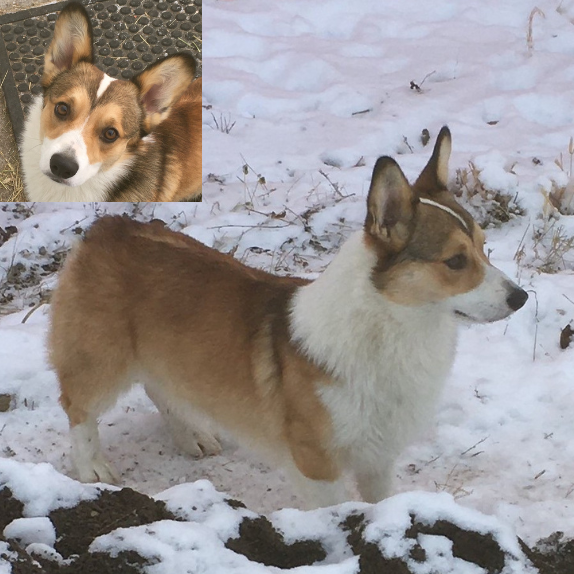 Stitch
Justa Stitch is a very bright, very busy, independent thinker. He is a lover of activity, with incredible stamina.
Stitch enjoys life with his busy family.
His stunning good looks make him a favorite of children and adults alike.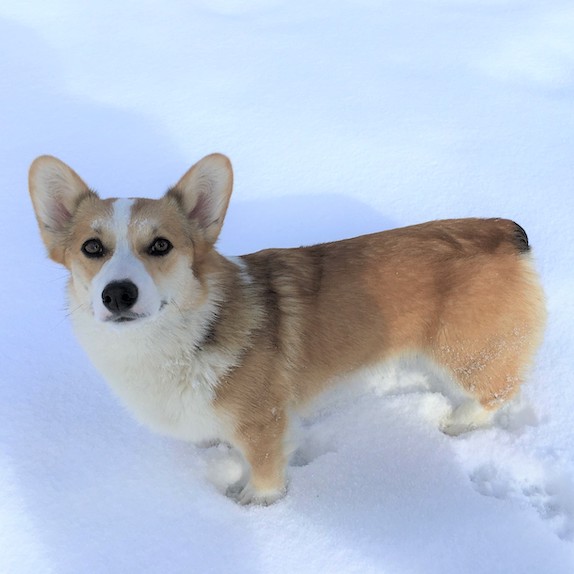 Piper
Red Dons Piper is agile, athletic and playful. She has a gorgeous red coat with black tips and beautiful white markings.
Piper's natural desire to please and the sparkle in her eyes will melt your heart.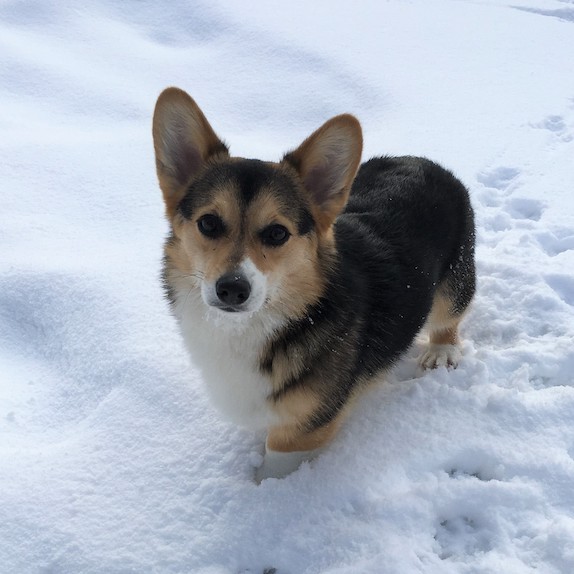 Java
Red Dons Justine Java is small and compact, very sweet, affectionate, and patient. She is always kind with her people, but can be very feisty with her playmates.
Java will easily win your heart with her loyalty.
Ginny
K Mountains Five O'clock Gin may be small in stature but she is very quick minded with a sparkling eyes and personality.
She likes to be the star but is a gentle babysitter and a great teacher.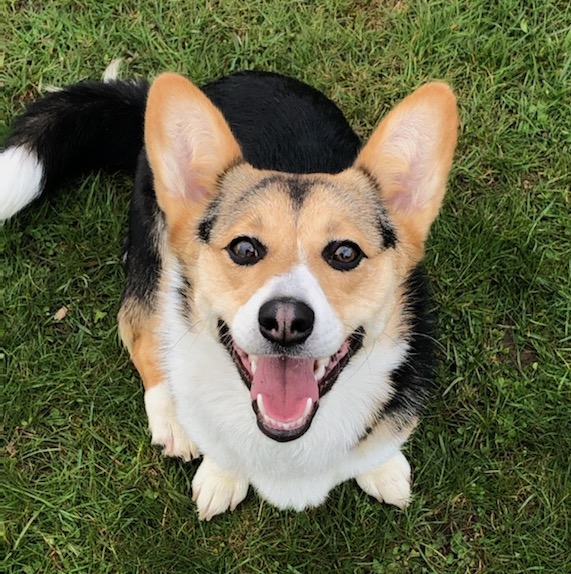 Waffles
K Mountains Perfect Red Don is sassy and very clever. Her beauty and expressive eyes make a lasting impression.
She is athletic, fearless and her antics  never fail to make you smile. You could not ask for a better family dog. 
A Happy Corgi Is A Busy Corgi!
Visitors are welcome.